Conte's Pizza
8512 S Pulaski Rd, Chicago, IL 60652
Order now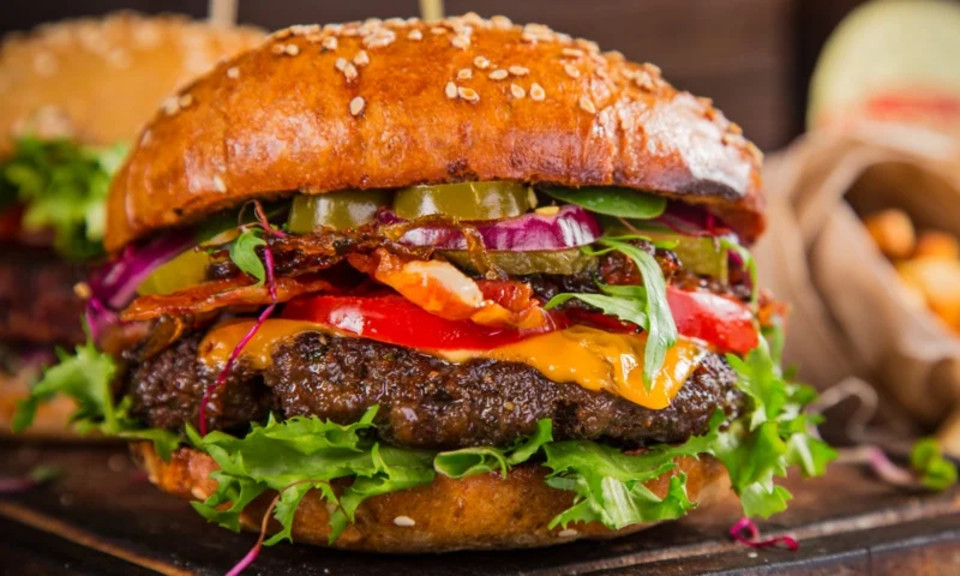 Garrick
Ordered from Contes Pizza because it was close to my house. Order was correct. Food was warm. Packaged nicely and it was GOOD. Only thing that shocked me was I order a piece of chocolate cake. Man was that bad boy rich!!! . Will definitely order from them again.
Kyle
Driver didn't understand how to use my doorbell, but then again, most don't. I'm just glad he turned around and delivered the still hot pizza. 10/10 would order again.
Keesha
My food arrived before the scheduled time. The pizza was fresh and hot, fries and onion rings were crispy, my fish dinner was hot, just cooked too hard.
Adam
Pretty good, gave us a confirmation call after the order was placed on Grubhub food was here fast enough the food was good and the people were nice
Cynthia
Excellent. Need to transport fries better so they don't steam and get soggy. Otherwise, perfect.
About us
Chicken, Dinner, Lunch Specials, Pizza, Wings
Today

Delivery: 2:00 PM - 5:00 PM

Takeout: 2:00 PM - 5:00 PM

Delivery

Monday:

11:00 AM - 10:00 PM

Tuesday:

11:00 AM - 10:00 PM

Wednesday:

11:00 AM - 10:00 PM

Thursday:

11:00 AM - 10:00 PM

Friday:

11:00 AM - 10:00 PM

Saturday:

11:00 AM - 11:00 PM

Takeout

Monday:

11:00 AM - 10:00 PM

Tuesday:

11:00 AM - 10:00 PM

Wednesday:

11:00 AM - 10:00 PM

Thursday:

11:00 AM - 10:00 PM

Friday:

11:00 AM - 10:00 PM

Saturday:

11:00 AM - 11:00 PM